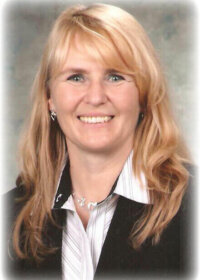 Jamie H. Harvey
Attorney-At-Law
Ms. Harvey was born in Richmond, Indiana and has been a resident of Union County since 1972. She is a graduate of Union County High School. She obtained her undergraduate degree from Indiana University and her Doctorate of Jurisprudence from Indiana University School of Law – Indianapolis. Ms. Harvey's practice focuses in the areas of wills, trusts, estates, Medicaid/Asset protection planning, guardianships, and real property, focusing on the legal needs of older adults and their families.
Ms. Harvey is a member of the American Bar Association, Indiana State Bar Association and its Elder Law, Probate, Trust and Real Property sections, is a member of the National Academy of Elder Law Attorneys and the Indiana Chapter of NAELA, as well as local bar associations. Ms. Harvey served on the Indiana University East Board of Advisors, sits on the Board of Directors for the Indiana Chapter of the National Academy of Elder Law Attorneys, and is on the Lifestream Services Advisory Council.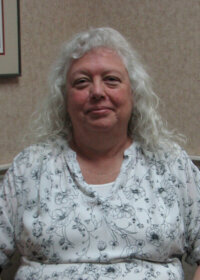 Brenda Stipp
Probate Legal Assistant and Office Manager
Brenda Stipp joined our team in September, 2018, and is our Probate Assistant and Office Manager. She has experience with legal office practices through her work as a court reporter for over nine years prior to joining our team.
Ms. Stipp has experience with customer service, as well as, many years of office management. She will assist in the Probate Department, as well as, manage a courteous and professional office for the Harvey Law Office.
Crystal Kuehn
Legal Assistant
Crystal joined our team in September, 2021. Crystal lives in Fayette County. She brings customer service experience to our team. Crystal is our receptionist, manages the office calendar, and assists with debt collections and civil litigation.
* Our office staff is not licensed to practice law and does not give legal advice or services.